Cinema & TV
Hundreds of TV and cinema commercials have our original music. We are musicians, producers, composers and arrangers with expertise in every musical style and genre. Every idea is possible.

¡Suscribite! / Subscribe!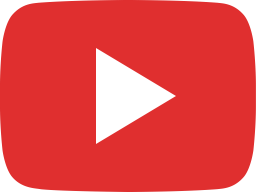 PosNet – "Que tu negocio sea negocio"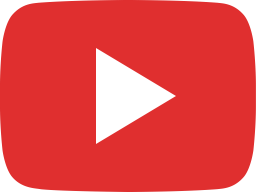 American Express – "En Esencia Platinum"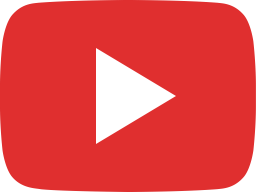 Unicenter – "La carta"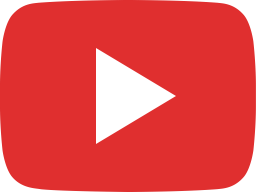 Philco – "Tenés un Aire, Tenés un Philco"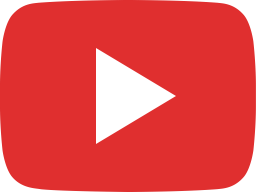 PosNet – "Socios"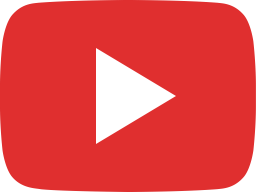 Personal – "WiFi Pass"