Cinema & TV
Hundreds of TV and cinema commercials have our original music. We are musicians, producers, composers and arrangers with expertise in every musical style and genre. Every idea is possible.

¡Suscribite! / Subscribe!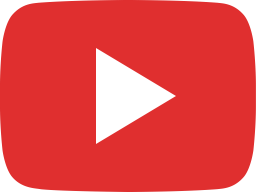 HSBC – "Fusion"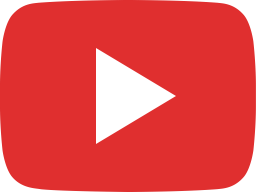 Flow – Disney+ "Es para vos, es para ellos"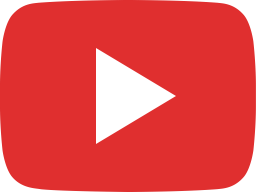 Avalian – "Manifiesto "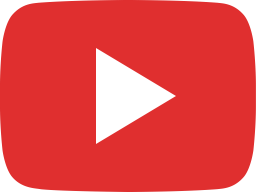 Personal – "Mi Negocio Personal"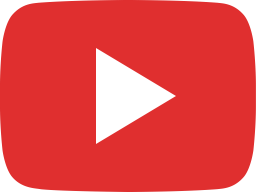 Coca Cola Por Todos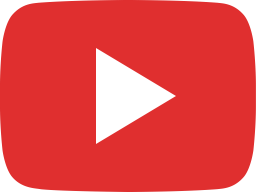 Flow – "Flow App es para vos"