Licensing Research
If there is a unique and unrepeatable song that is perfect for your project, we will get it. We have thirty years of experience managing editorial and phonographic rights.

¡Suscribite! / Subscribe!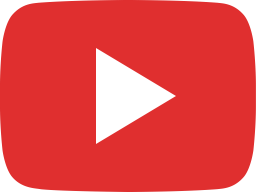 La Salteña – "Sabor Irresistible"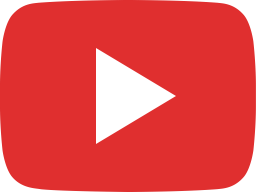 Heineken – "No, thanks"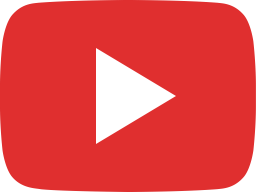 Cablevision – "I Love You Tele"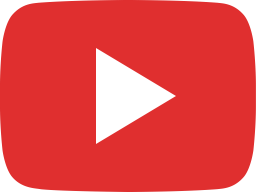 Rexona – "Referee"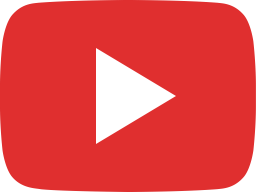 Fibertel – #GraciasInternet "Día Internacional de Internet"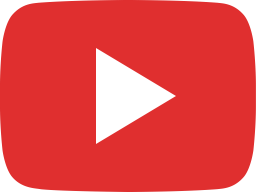 Cablevisión On Demand – "I Want It"