Radio & Internet
We work with the best local and international actors and announcers.
Our studios provide a comfortable working environment that allow both agency and client to take part in the recording session.

¡Suscribite! / Subscribe!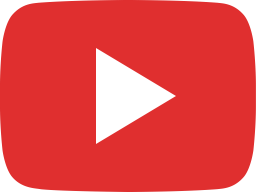 "Gritos" – Flow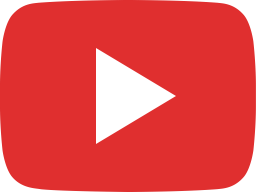 Radio Mitre – "Escucha el otro Lado"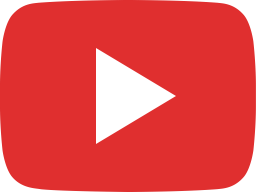 Amstel – "Sponsor Oficial de la conmebol libertadores"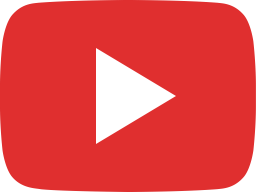 La Salteña – "Radio Sabor Irresistible"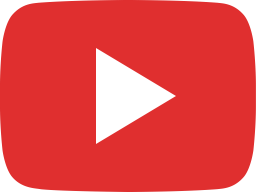 Radio Mitre – "Bips contra la violencia de género"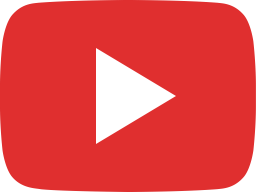 Cresta Roja – "Pata o Muslo?"